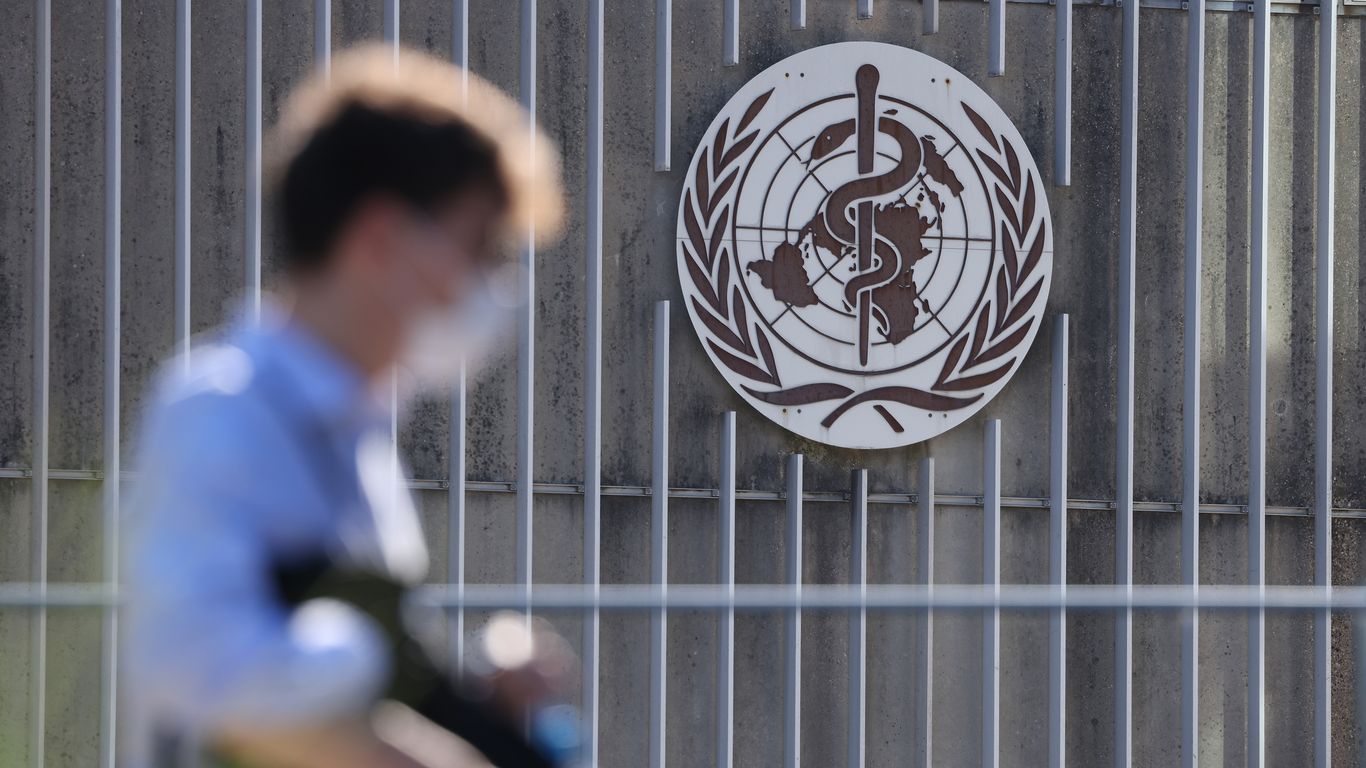 WHO experts: "The window is closing" on a study on the origins of COVID-19
In an essay of the review Nature, experts studying the origins of COVID-19 for the World Health Organization (WHO) have warned that the study has stalled and the "window of opportunity" is closing to trace the origins of the virus.
Why is this important: According to scientists, "all [further] the delay will make some of the studies biologically impossible, "hampering understanding of the origins of COVID-19.
Driving the news: The Chinese government rejected the WHO follow-up investigation as late as July and hampered the investigation, according to the report.
According to report, the Chinese government "was and still is reluctant to share raw data" with the investigation team.
What they say : "[The] The window is quickly closing on the biological feasibility of critical human and animal research inside and outside China. Antibodies to SARS-CoV-2 are declining, so collecting additional samples and testing people who may have been exposed before December 2019 will give diminishing returns, "according to the report. Nature.
The trial called on the "scientific community and country leaders to join forces to accelerate the Phase 2 studies detailed here, while there is still time."
To note : The Biden administration led his own investigation on the origins of COVID-19, "including whether it resulted from human contact with an infected animal or from a laboratory accident."
A White House official Wednesday recognized receipt of the findings of this study, and said an "unclassified summary of key judgments" would be made public "soon".
Nearly two dozen AAPI civil rights groups warned the administration last week that such a study would "put our communities at risk" and legitimize the "lab leak" conspiracy theory.
Thousands of anti-asian hate incidents have been reported since March 2020, with nearly half including anti-Chinese or anti-immigrant rhetoric, according to Stop AAPI Hate.