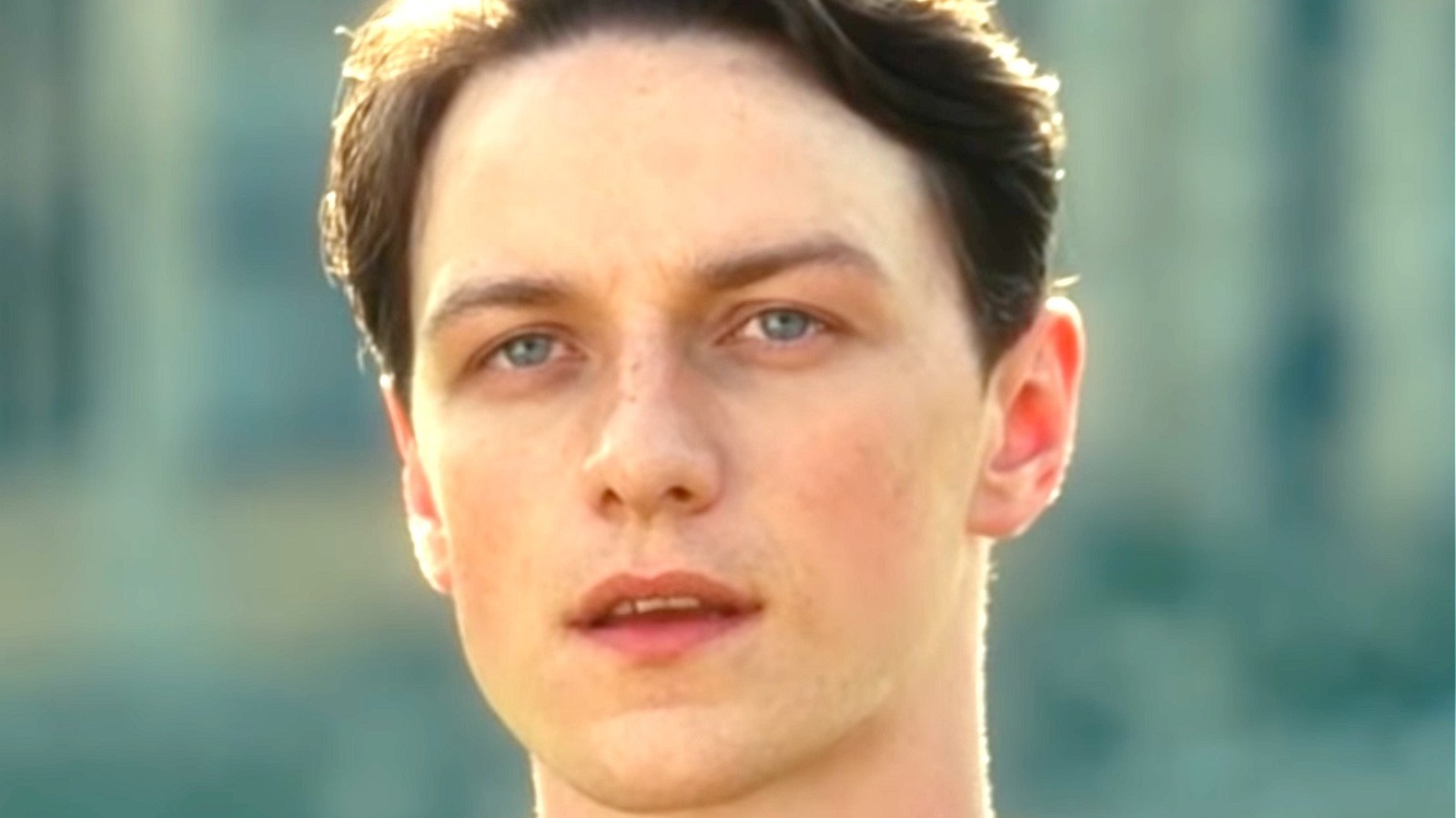 The End of the Atonement Explained
Content Disclaimer: The following article contains discussions of sexual assault. If you or someone you know has been sexually assaulted, help is available. Visit the National Rape, Abuse and Incest Network website or contact RAINN's national hotline at 1-800-656-HOPE (4673).
In the third section of "Atonement", the audience meets an elderly Briony, played by Vanessa Redgrave, as she gives a television interview about a book she wrote called "Atonement", which is described as a novel. autobiographical. Being questioned about it, Briony reveals that Robbie Turner (James McAvoy) and Cecilia Tallis (Keira Knightley) never got back together after the night Briony accused Robbie of raping Lola Quincey (Juno Temple) .
This, in turn, establishes that the middle section, in which Briony visits Cecilia and Robbie, was fictional within the context of the film. The second section describes that Robbie and Cecilia were now living together when Briony tracked down her sister to ask her forgiveness for Briony's accusation, which led to Robbie's incarceration. Briony reveals that the truth is that Robbie died on the beaches of Dunkirk while waiting to be evacuated, and Cecilia died a few months later during a bombing raid on London.
This indicates that any semblance of a happy ending for Robbie and Cecilia that the public has seen so far was a figment of Briony's imagination, a way for her to rewrite their love story after being the cause of their separation. years ago. the titular atonement. It also explains two more important facets of the story: why she showed off Robbie's time in Dunkirk, and why Briony is the character the story has focused on all this time. In the case of Dunkirk, the audience was actually watching Robbie's last day and his impending death. In the case of Briony, the story is a bit more complicated.