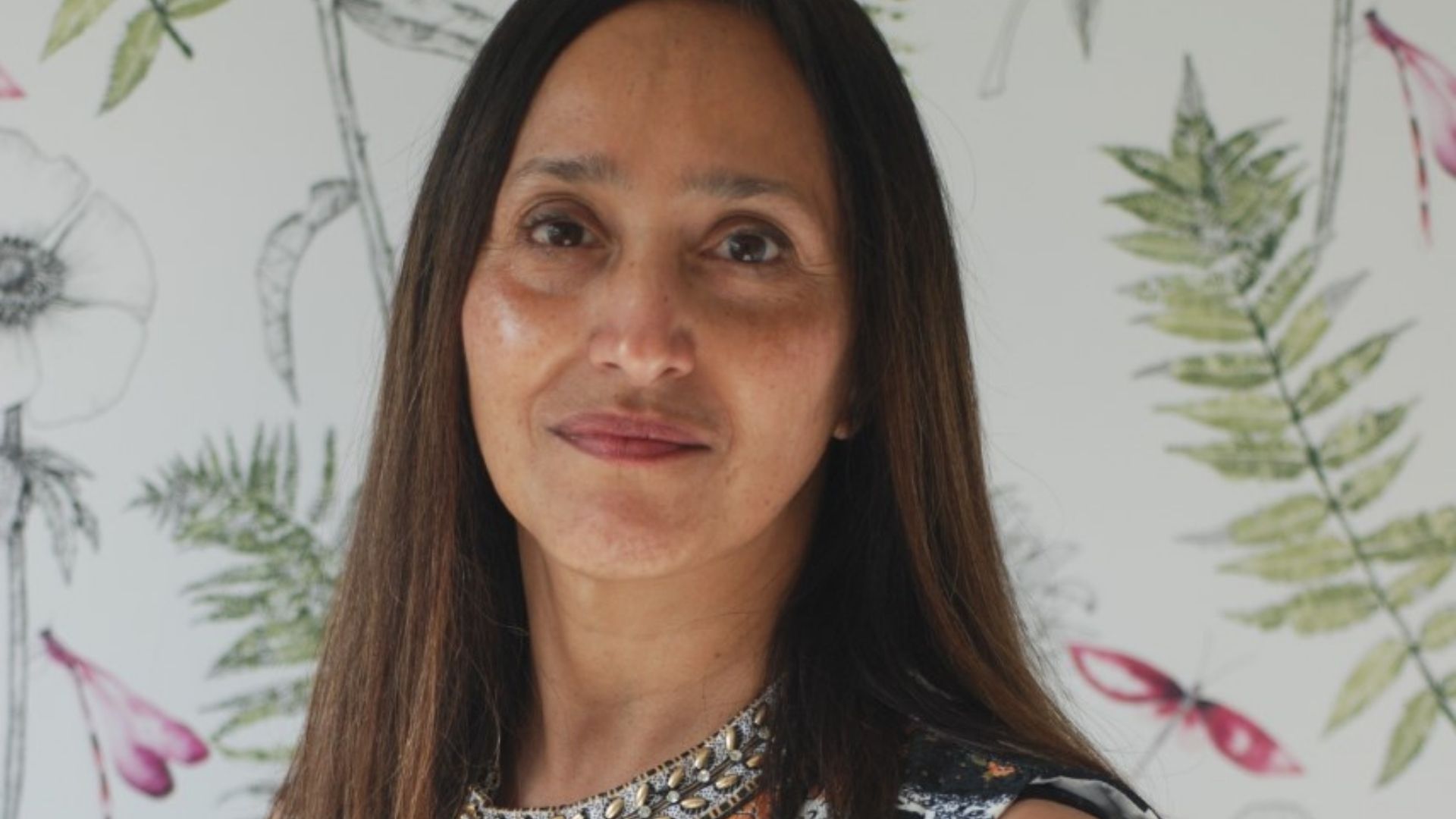 The bookseller – Rights – Walker signs the "brilliant" debut of Bilan's non-fiction
Walker Books acquired India, Incredible Indiaan "inspiring" debut novel written by award-winning author Jasbinder Bilan, illustrated by Nina Chakrabarti.
Publisher Denise Johnstone-Burt and editor Becky Watson acquired worldwide rights for Ben Illis' text from the BIA and for Chakrabarti's illustrations directly. Published in October 2022, the book is a "bright and beautiful" celebration of India and its people, culture, places and wildlife.
"Travel through the diverse regions of India and learn about the country's people and culture through a series of objects chosen by a little girl and her Nanijee," reads the synopsis. "Watch elephants bathe from a houseboat in Kerala, marvel at ancient cave paintings in Bhimbetka, stroll the bustling streets of Delhi, and ride a train through the snow-capped peaks of the Himalayas. Discover India's fascinating history and explore the unique blend of traditional and modern that makes India the amazing country it is today."
Johnstone-Burt said: "India, a country of endless variety, fabulous history, culture, wildlife and landscape, comes to life in the brilliant new book by Jas and Nina From temples and markets to high tech and space rockets, kids will love discovering it all India, Incredible India."
Bilan's first novel, Asha and the Spirit Bird (Chicken House), won the Costa Children's Book Award and the Time/Chicken House Fiction Award. She works as a teacher and this is her first non-fiction work for children.
"It was such a dream to write India, Incredible India", she said. "When I was growing up, my father always promised us that one day we would rent a jeep and drive across the land to India and then we would explore all of this incredible country. . Writing this book made me feel like I was on this physical journey. It's the kind of book I would have loved as a little girl and I hope all the kids who pick it up will love it too."
Chakrabarti studied illustration at Central Saint Martins and the Royal College of Art in London. She uses line drawing to explore her love of the decorative arts, inspired by her childhood in Kolkata, India, and the exuberance of London, where she lived for many years. She is the author of My Wonderful Fashion World (Laurence King Publishing), which has been translated into 10 languages.
"Ordered at the very beginning of the pandemic, this project allowed me to experience the greatest adventure without having to leave home," she said. "Even though I grew up in India, illustrating India, Incredible India made me realize how little I knew about this diverse and fascinating country. The Bhubaneswar Spice Market and Chandigarh Sculpture Gardens were among my favorite places to draw. What an inspiring project – I loved working on it."