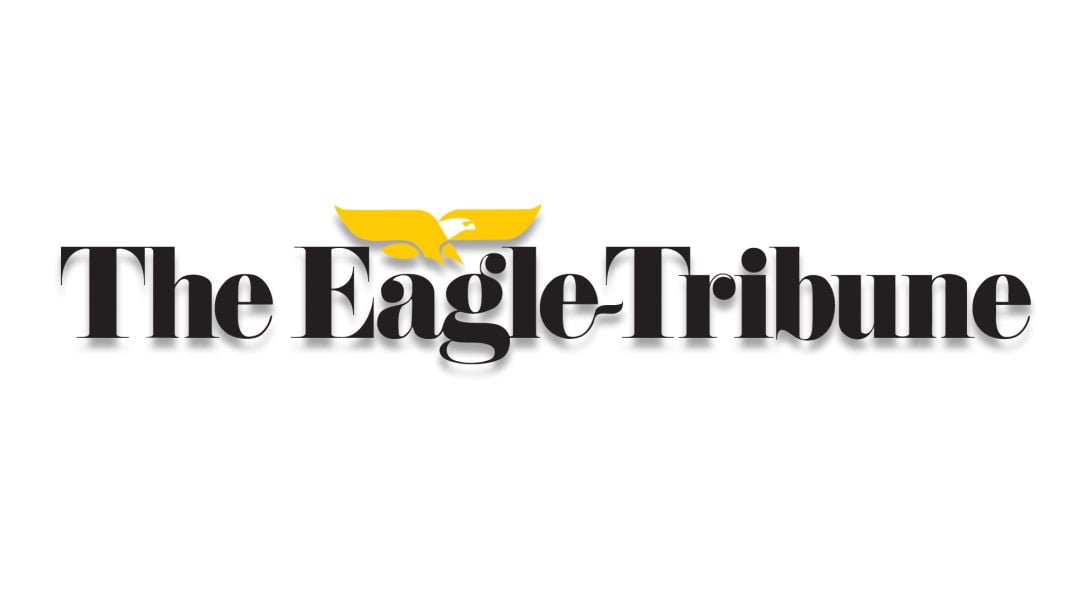 Remembering Chicago writer and filmmaker Scott Jacobs, who died at 71. His stories about politics were about people too | Region
CHICAGO – Scott Jacobs was born to tell stories and he knew it.
Once, standing in a harsh winter wind on an "L" platform on the south side, pointing a video camera at political mayoral candidates trying to talk to rushed commuters, he said: "I've always been on my way. considered a storyteller in the Mark Twain lore. As Twain said, 'First get your facts right. Then you can twist them as much as you want.
Creative and innovative with video cameras or pens, Scott William Jacobs died on October 21 in Chicago. The cause was a heart attack. He was 71 years old.
"He was far from finished. It was shocking and far too soon, "said his friend and fellow pioneer videographer Tom Weinberg. "He and I had a great phone conversation the day before he died. We had planned to have lunch.
Born in Milwaukee in March 1950, Jacobs first worked for the Milwaukee Sentinel, his hometown newspaper, just after graduating from Harvard University, where he worked on the student newspaper, Harvard. Crimson. He was at the Sun-Times in the mid-1970s and was a good reporter on a team full of them. But he felt more and more limited by the print.
In 1974 he took a workshop in what was then a new technology called video. He was so inspired that he took his leave of the diary (he would never return) and hit the road with a Portapak, the bulky video camera dad, in tow. His travels have taken him to many places and changed the course of his career.
A compilation of his early work which he called "True Life Video Stories", a DVD which captured some of what he saw and some of the people he met on his travels in the 1970s. The late Studs Terkel once called it "'On the Road' for the video generation".
It's fascinating, the first steps on a road that would see Jacobs become one of the founders of the Center for New Television in Chicago. Along with Weinberg, another local video visionary / pioneer who served as a longtime mentor and friend, he also created Chicago's longtime PBS showcase "Image Union".
He never stopped telling stories, even when he founded editing company Independent Programming Associates and became director of special projects for production company Post Effects. He has advertised for political candidates and won local Emmy Awards for his camera work, much of which is done in the globe-trotting department of Bill Kurtis' Kurtis Productions.
He wrote stories for magazines and newspapers, collaborated on screenplays and plays. With Chicago Reader columnist Michael Miner and former Sun-Times colleague, Jacobs wrote "Kiss It Goodbye", a play about Chicago newspaper legend Ben Hecht produced here in 1985.
Always drawn to politics and politicians, he covered many presidential campaigns. In addition to filming, he started an Internet journal in 1996, "written" by his alter ego named Stump Connolly, whom he described as "an amalgamation of that grizzled old reporter who has been everywhere and seen it all and who always get up every morning to write a column, because that's his job.
This journal became more and more popular – from 200 visits per day to over 3,000 – so he turned it into a softcover book. "Stump: A Campaign Journal" (Dead Tree Press) was, I wrote commenting on the book, "a lively, intelligent, irreverent, observant, insightful, entertaining and funny book."
He has published two other campaign books, "Talk's Cheap, Let's Race!" (2004) and "The Long Slog: A Funny Thing Happened on the Way to the White House" (2008), as well as a humorous collection of essays, "Famous Ski Hills in Wisconsin (And Other Delusions of Grandeur)", published in 2014 and winner of the Chicago Writers Association Award for Non-Traditional Non-Fiction.
He once summed up his feelings about the political coverage by saying, "My goal was not to delve deeper into the issues. Rather, it was about producing videos that could give people a feel for what I like to call "the texture of politics" during the election campaign. They're all non-narrative and have some crass quality… What I'm trying to do is let people see who they will vote for… not who they will vote for.
As I wrote, "these videos [are] not only fascinating but revealing. In their raw, unscripted fashion, they've been far more interesting than artful TV commercials or point-of-view debates.
Jacobs had recently completed another book, "I Told You! Donald Trump. The Awful Years ", scheduled for publication in January. Jacobs is survived by his wife, Lucy Domino Jacobs and sons Nick Jacobs, Justin Jacobs and Ben (Ria) Jacobs. He is also survived by his sister Mary (Merrill) York and his brothers Bruce (Elizabeth) Jacobs and Bill (Mary) Jacobs.
He is also survived by his work, much of which is available on Weinberg's independent video archive, mediaburn.org. There you can see video stories of an 80 year old man talking about what it's like to be Santa in a department store; a meeting between old hippies and pioneers of the new-age movement; meet characters in Las Vegas; spend intimate time with Jane Byrne on the night of her mayoral election in 1979, and listen for 10 minutes to Mike Royko at the Billy Goat Tavern, explain his love for 16-inch softball.
There is much more and in short it shows the curiosity and art of Jacobs.
———
© 2021 Chicago Tribune. Visit chicagotribune.com. Distributed by Tribune Content Agency, LLC.