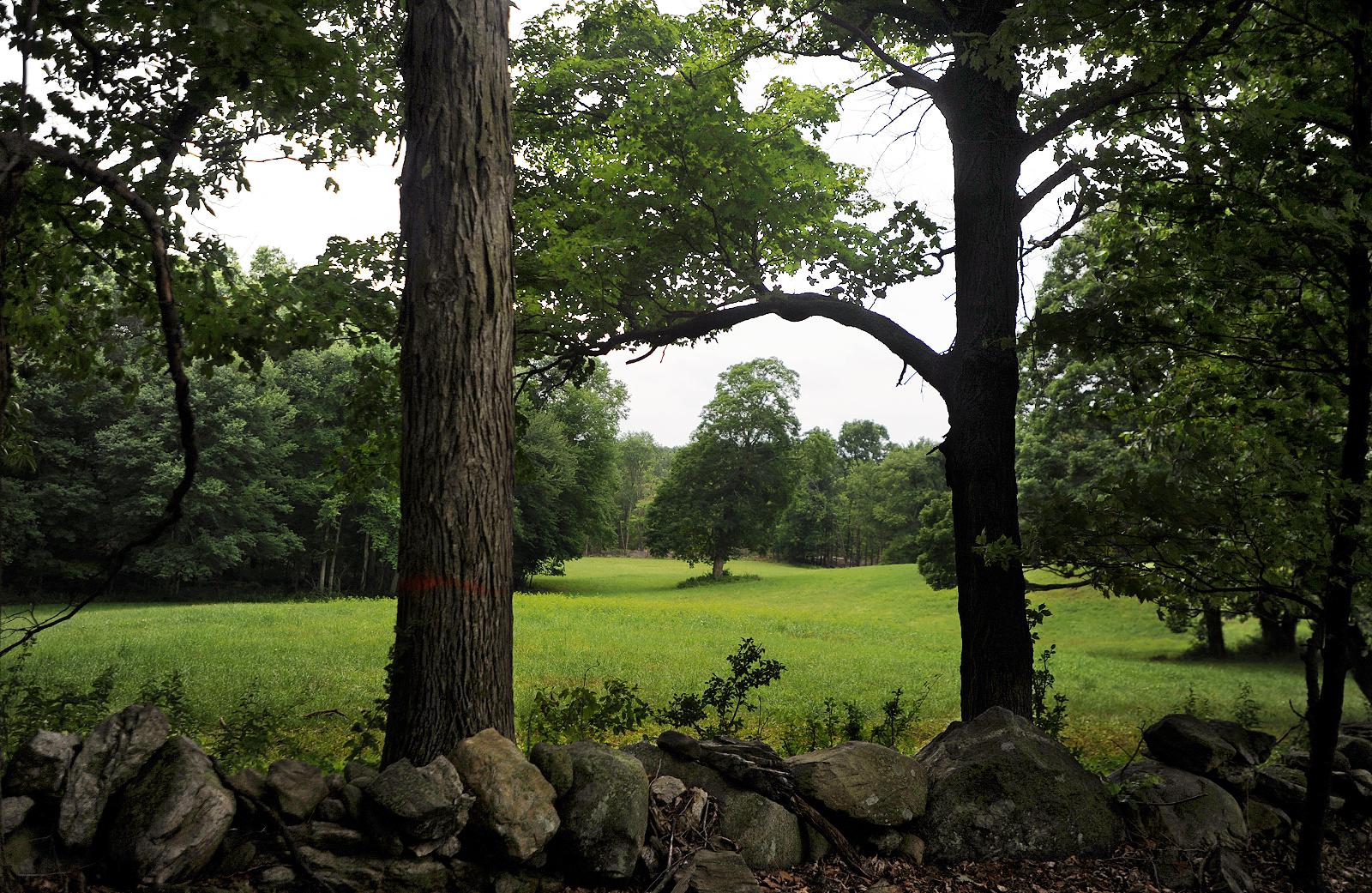 Our responsibility to the trees around us
I am a shameless patriot. I love the mix of customs and cultures in my New England suburb. I love the fabric of my city's government with its dedicated legislators and teams of volunteer citizens, and the way our mayor shows up to deliver the heartfelt commencement address at our library's student writing contest. And I especially love the big old oaks and sycamores in my neighborhood, and the little pond down the street, home to turtles and visiting frogs and herons. I want this kind of America to live on, for all of our children and grandchildren.
As a country, we are about to celebrate our 246th anniversary, and as the 4th of July approaches, I have pondered what it means to be an American citizen. What are our rights and responsibilities? Some of our citizenship rituals are obvious: we pay taxes, we vote, and we volunteer our time to help other Americans live comfortably. But there is another sometimes overlooked practice that we should add to our citizenship curriculum: we need to take care of our land as our land takes care of us.