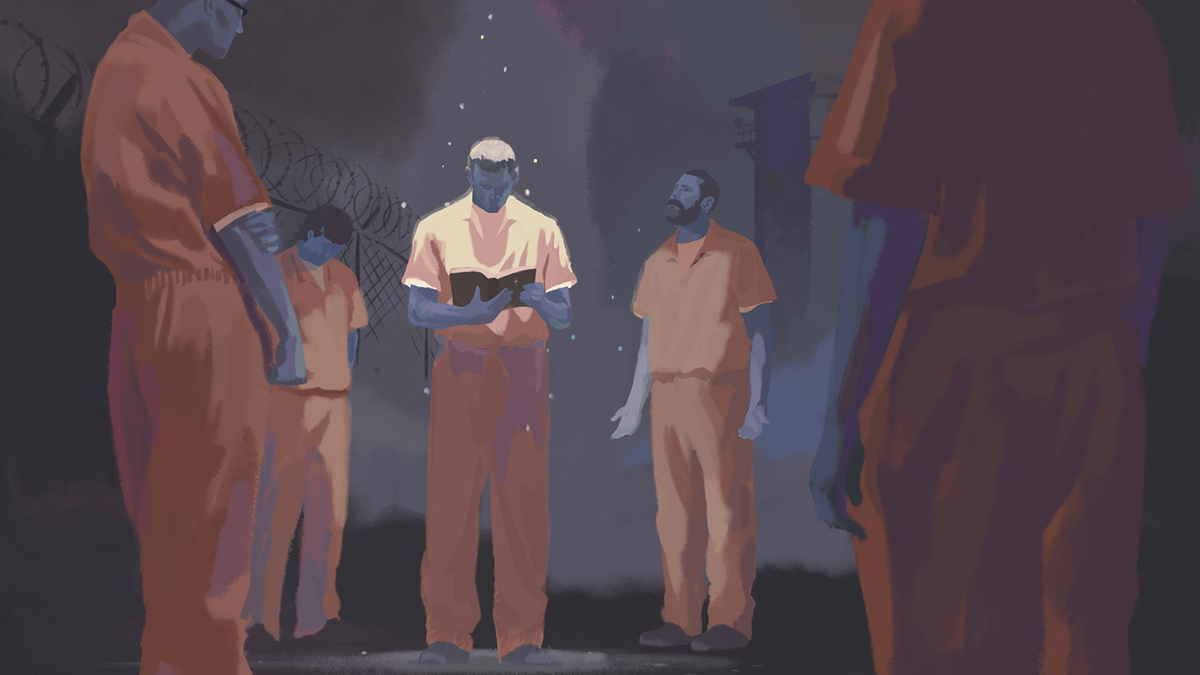 New prison ministry lies in Bible education
The most important evangelical mascot for prison ministry in recent memory is, of course, Charles "Chuck" Colson. Known to many as "Richard Nixon's Ax Man," Colson later served federal prison time for crimes related to the Watergate scandal.
Like many prisoners, once incarcerated, Colson turned to faith to reevaluate his life, triggering a radical change of personal focus that led him to found the prominent nonprofit prison association. Colson often spoke of the need for Christians to be active in tackling the problem of crime, as well as in prison and prison reform.
Although widely influential as a prototype, Colson's efforts pale in comparison to the much broader scope of evangelical Christian involvement in prison ministry today. Local religious groups and major institutions followed in Colson's footsteps. Evangelical engagement in prison ministry is both more ecumenical and more widely engaged than ever before.
While many evangelicals are familiar with prison ministry groups ranging from local church volunteer efforts to larger organizations like the Prison Fellowship, newer and lesser-known models of evangelical ministry in American prisons draw inspiration from the groundbreaking work of some of America's largest and most violent institutions. This work focuses on equipping prisoners for their own ministry and equipping prisons with resources from religious volunteers.
As we document through our on-site research, these new approaches are mostly developed in desperately underfunded maximum security institutions. Christians continue to engage in greater and more creative ways of serving fellow citizens of all faiths in American prisons. …
1
You have reached the end of this article Preview
To continue reading, subscribe now. Subscribers have full digital access.
Already subscribed to the CT? Log in for full digital access.
Do you have something to add on this subject? See something we missed? Share your comments here.