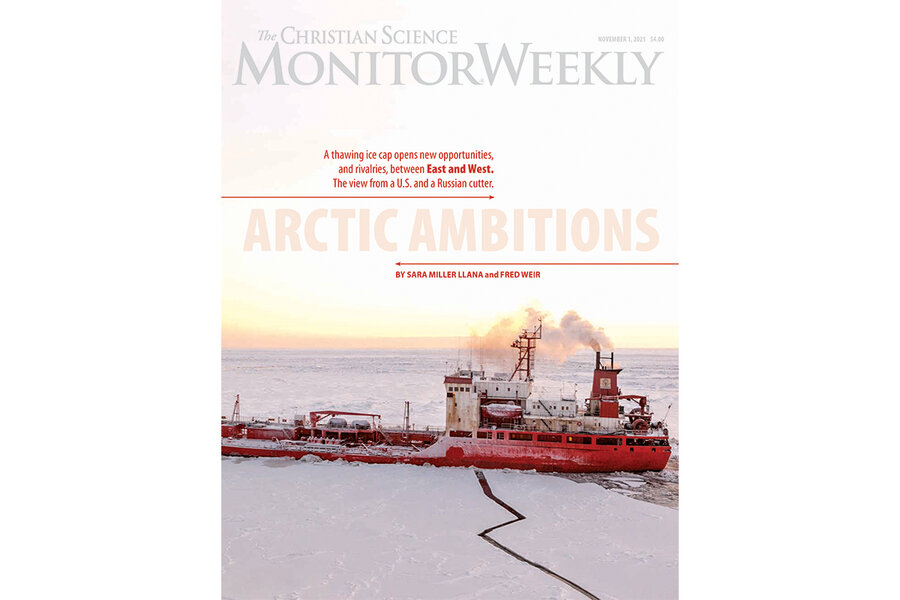 Letters: perspectives on carbon offsets, bridging religious divides
Something is wrong with the offsets
I am a forester with almost 50 years of experience and have spent my entire career working in the woods. I read with interest the October 18 article titled "Carbon Offsets Rising Rapidly, But Climate Benefits Still In Dark".
I agree that the idea of ​​carbon sequestration credits is green washing. I wish it wasn't. The economics of tree growth and subsequent carbon sequestration rely heavily on historically predictable weather conditions. Unfortunately, these assumptions have become a shadow science that is no longer valid for predicting volume growth or the touted environmental benefits of forest management.
Traditional forestry and silviculture (the art and science of growing trees) is based on regionally established biological and economic principles. Until recently, predictable weather and a stable climate based on historical precedents was an unspoken assumption in most day-to-day forest management.
Over the past 20 years, the interior Appalachian Mountains where I live has experienced tornadoes, the very first echoes, "once in a generation" ice storms, historic heat and record droughts.
I have no idea how many out of five hundred and one thousand weather events a typical forest patch can withstand in its lifetime, but I think old growth forests will one day be a thing of history. The weather has become so unpredictable and volatile that any estimate of a long-term economic return or a biological benefit from forest management has become crap with ever-changing rules.
Carbon credits and carbon sequestration efforts will only be successful if it is possible to consider paying "credits" that involve physical and financial investments in forests devastated by weather events caused by climate change. Currently, most of the consequences, costs and financial risks associated with long-term forest management fall on the woodlot owner.
Russ richardson
Arnoldsburg, West Virginia
Abrahamic community
I was very touched by the thoughtful and informative essay by US Army Chaplain Janet Horton in the September 13-20 issue titled "The Children of Abraham Hand in Hand". The Monitor always brings up topics that readers can explore in different light.
In 1959, the Lebanese high school exchange student in our small Midwestern town was grappling with his new situation. My mother, who runs the local program, brought him home for dinner. He stayed for a year. Mustafa enriched our lives and became a brother to me, a Muslim in our Christian Sunday school, and a voice for inclusion and tolerance. An exchange student offers two-way learning and I learned the beauty of Islam early on.
After September 11 and the widespread backlash against American Muslims, I searched for the Muslim hangout in the eastern Maryland city where I lived. At Christmas I left a large poinsettia plant on their doorstep with a note saying that the plant was a symbol of my festive religious tradition and that I wanted them to know that they were valued and appreciated as a part. important to the community.
I received a nice thank you card and a photo of my note pinned to their bulletin board. The three monotheistic religions of Abraham are not at war, and it is up to us individually to challenge the extremists and be the best possible examples of what we believe.
Ann hymes
Laguna Woods, California