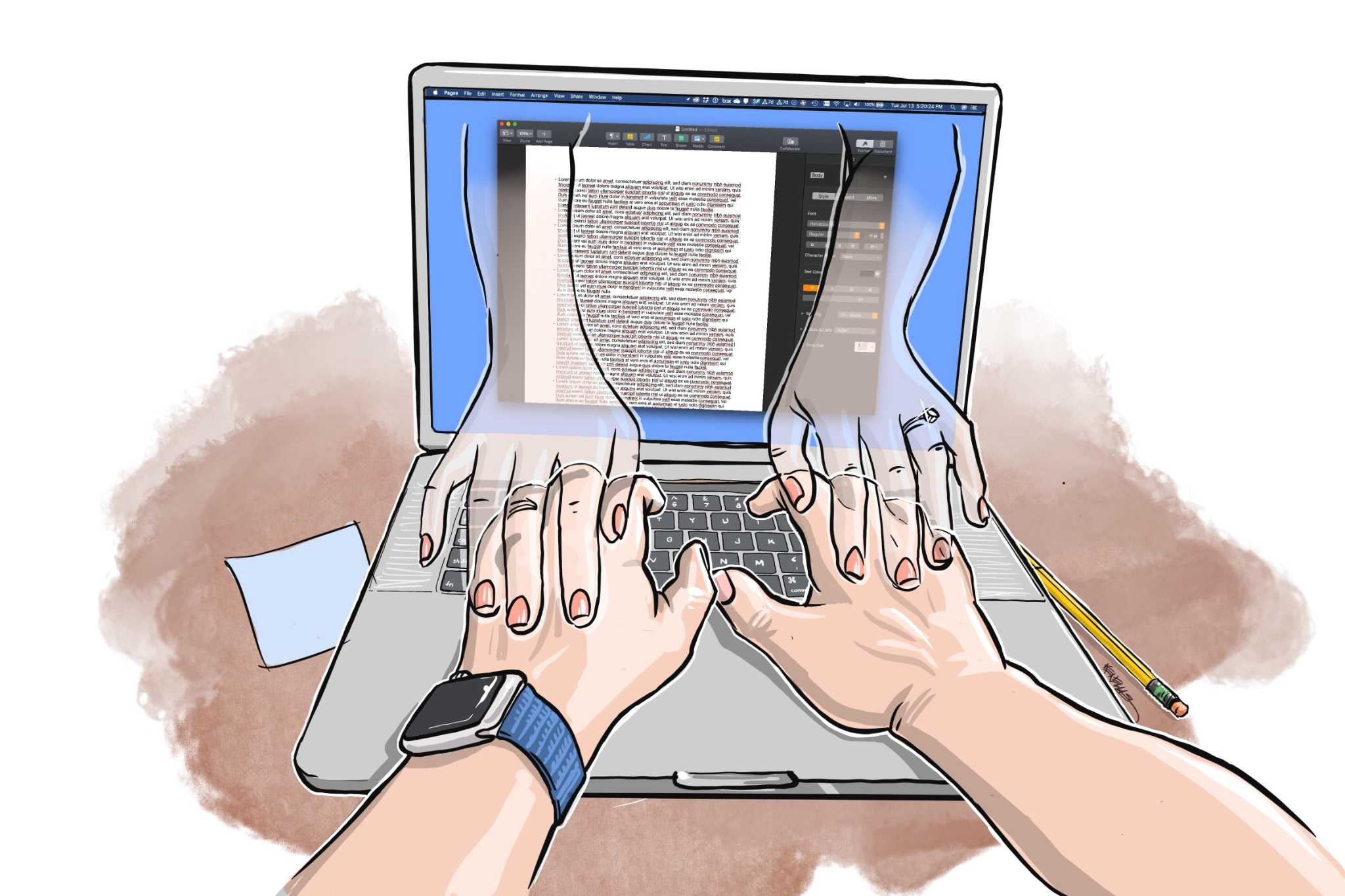 I'm skeptical, but grief made me see a medium
I have always considered myself a skeptic. If I couldn't touch it, or see it, or read some form of documentation or research supporting it, I did not believe it. Conspiracy theories outrage, amuse and annoy me. And I certainly didn't believe in God or the devil.
Then my life fell apart. The love of my life, Kate, fell ill and died at the age of 40. My rage against the universe knew no bounds. My loneliness was consuming. I felt empty, hollowed out. Surely it was hell.