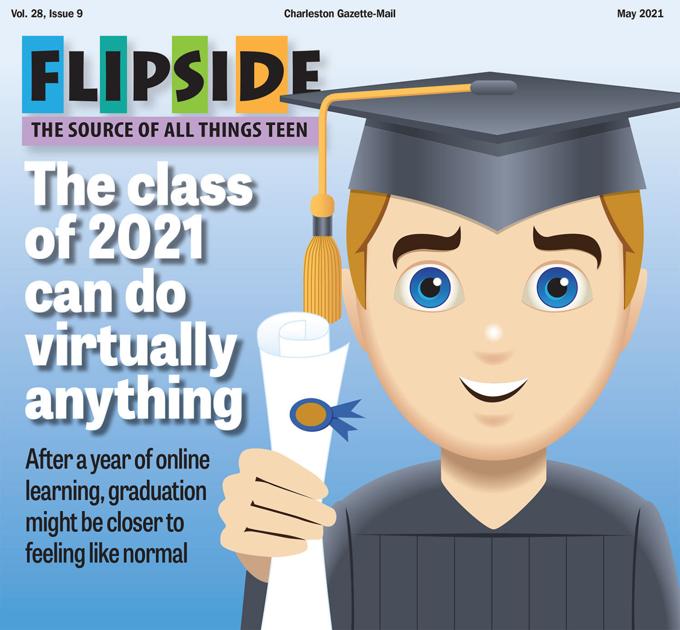 FlipSide is looking for students interested in writing, photography | Flipside News
FlipSide, the Gazette-Mail's teen journalism publication, is looking for contributors for the 2021-2022 school year.
Public, private, and home-schooled students are all eligible to apply as long as they attend a school in West Virginia.
FlipSide is a way for students to cover what they think matters. What are they passionate about? What do they think needs to be changed?
There are several ways to contribute:
Be a writer
Contributors can write news articles telling teens about global issues or their favorite songs. In pop culture? Write movie reviews or compile a list of the top five favorite podcasts. Do you like sports ? Make predictions for the football season or write about a local star athlete. Do you have strong opinions on a lot of things? Write opinion columns.
Be a photographer
Those interested in photography can take photos for articles, cover or submit thematic photos for a photo essay.
Being a graphic designer
Graphic designers can create to-do art with articles and columns. An idea for a monthly comic or editorial cartoons? Submit it to FlipSide. They can also help brainstorm designs for FlipSide's cover and social media posts.
Contributors don't just do one thing – they can be a writer and a photographer, for example. Students are encouraged to come up with their own ideas for articles and columns.
A student does not need to be interested in a career in journalism to contribute. FlipSide looks great on academic applications. Some of our former contributors continued to attend Tufts and Stanford universities.
Students can apply online at www.wvflipside.com/flipside_join. If you would like to contribute to the September issue, the deadline to apply is August 15th. FlipSide accepts applications year round, so if you miss this deadline, you can always contribute to subsequent issues.
FlipSide is a free monthly publication that can be viewed online at wvflipside.com.