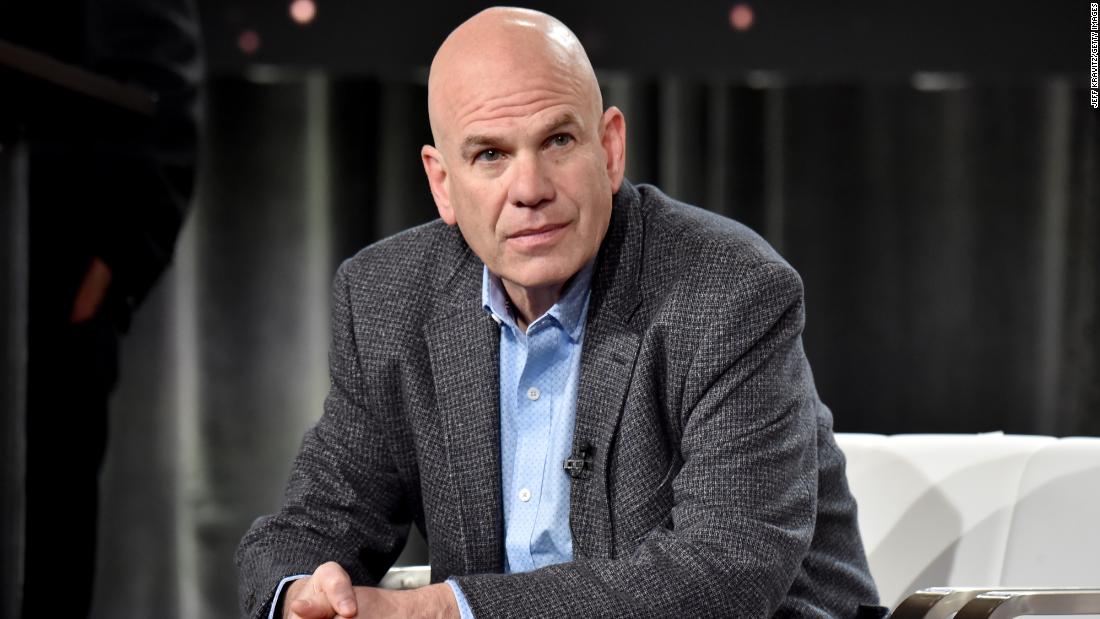 David Simon to withdraw upcoming Texas HBO series on abortion law
"As an employer, this goes beyond politics," Simon wrote. "I will be handing over scripts next month on an HBO non-fiction mini-series based on events in Texas, but I cannot and will not ask female actors / teams to forgo civil liberties to film there. What else is Dallas / Ft. Worth like? "
The Dallas Film & Creative Industries Office responded to Simon's announcement by writing on Twitter, "The laws of a state do not reflect all of its population. Do not bring a production to Dallas (a capital 'D' ) only serves to further deprive those who live here. We need talents / teams / creatives to stay and vote, not to be chased away by inability to earn a living. "
Simon responded to the tweet, writing that the organization did not understand why he made the choice.
"You are completely mistaken. My answer is NOT rooted in a debate about political effectiveness or the usefulness of a boycott. My singular responsibility is to guarantee and maintain the civil liberties of all those we employ during of a production … if even one of our employees needs full control over her own body and her choices – and if a law denies this or further criminalizes our attempt to help her exercise that control, we should have filmed elsewhere. "
Simon's next project has yet to be announced.
Texas law prohibits abortions after six weeks and allows anyone – but not government officials – to bring civil action in state court against a provider accused of violating the ban.