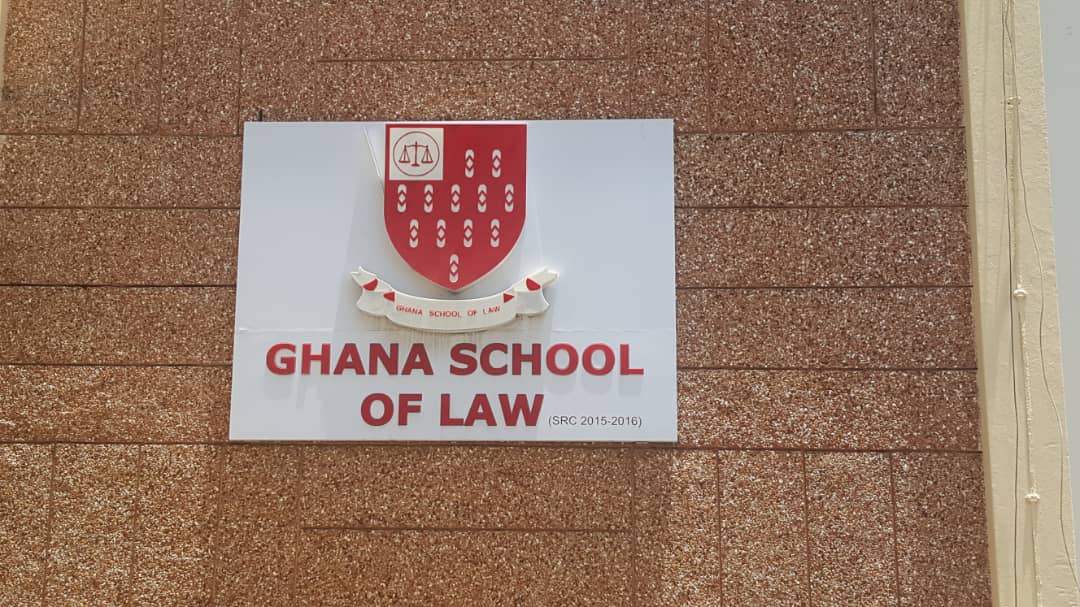 7 Practical Tips for Ghana Law School Entrance Exam Candidates
To all of our friends preparing for the Ghana School of Law Entrance Exam next Tuesday, August 24, 2021, we have you in our thoughts. So give it your best shot.
Here are some tips you might find helpful:
1. Understand and know what the question requires of you in substance and in form. Form and substance are equally important. For example, if the question says write a memo, write a memo, not an essay. The scoring system would award marks for form and substance. Pay attention.
2. If you have to write an essay, it would be in your best interest to summarize the key points in about 4/5 lines as part of your introduction. For example. In this essay, I will address the issue of XYZ. In doing so, I will argue that (i) Q, (ii) R, (iii) S, (iv) T. Remember, thousands of people are sitting for this document. Reviewers may not have time to go through your script completely if you start to beat around the bush. They can smell bullshit from afar. First impressions count!
3. Management of the "case flight": every law student knows what the "case flight" is; when you are unable to remember the essential details of a case during a review. It happens to almost all of us. If you forget the title of the relevant case law and other essential details, please write the principle. It is in your best interest to state and explain the principle, even if you may not remember the title of the case. One way to do it is to phrase your authority this way: the courts have ruled that XYZ… Write that down and move on… don't worry. The examiner would recognize this knowledge of the law. Warning: don't make it a habit in the exam room!
4. Always have a conclusion. Your conclusion could be a comment on the current position of the law, a suggestion to change an existing law (e.g. a law) due to an identifiable loophole, etc. Even if it's 2 sentences, write it down.
5. In your own interest, please do not enter the examination room without knowing the socio-economic, political or cultural trends in Ghana today and the applicable law. If you have followed news / current affairs analysis in the media, attended webinars such as the "Law in Crisis" series hosted by the Faculty of Law, University of Ghana, you know what they are. Moreover, if you follow the right legal experts and legal commentators such as Professor H. Kwasi Prempeh, Professor Stephen Kwaku Asare ("Kwaku Azar") or Mawuse Oliver Barker Vormawor ("Barker H Vogues") and others on social media should be fine.
6. Respond to problematic questions: At the analysis stage, reformulate the problem you identified earlier in your answer and proceed with your analysis. Analysis: Facts + Law = Conclusion.
7. Do not hesitate to contact your elders if you have any questions. No older person would say no when you reach out.
May the odds be in your favor.